Travelport supports orphans in Kampala ghettos
Travelport supports orphans in Kampala ghettos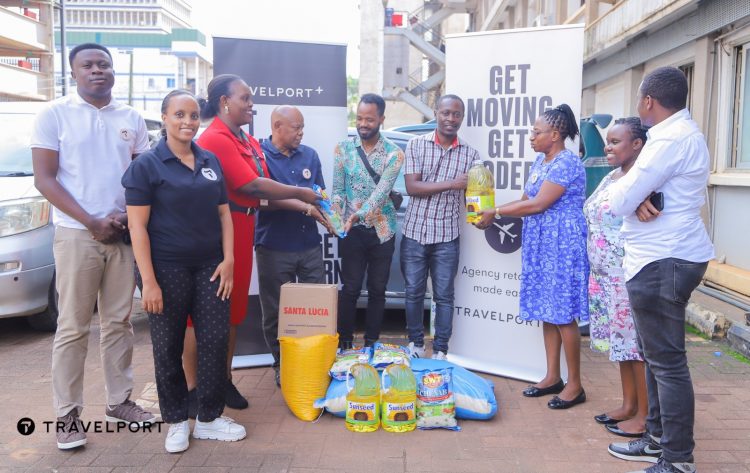 Travelport Uganda has through its hunger awareness outreach initiative aimed at feeding unprivileged orphans in communities has provided support to the unprivileged in the ghettos of Kibuli.
According to Rajab Itambo, the head of Travelport Uganda,Burundi and Rwanda the initiative seeks to address the issue of food insecurity and malnutrition among vulnerable groups in ghettos.
"The outreach program will provide food and other basic necessities to the orphans, as well as raise awareness about the root causes of hunger. The program will also educate the community on sustainable farming practices and encourage the adoption of these practices to promote food security in the long term,"Itambo said.
She said this is part of Travelport Uganda's corporate social responsibility efforts to support the community and promote sustainable development.
"By providing food to unprivileged orphans, Travelport Uganda hopes to make a positive impact on the lives of those affected by food insecurity in Kibuli ghettos. Overall, the hunger awareness outreach at Kibuli ghettos is an important initiative that seeks to address the issue of food insecurity and malnutrition in the community while promoting sustainable farming practices and raising awareness about the issue of hunger."