When the sex gets boring but you love your person
When the sex gets boring but you love your person
Whatever it is, the more you have sex with someone, the better it gets or the more boring it gets.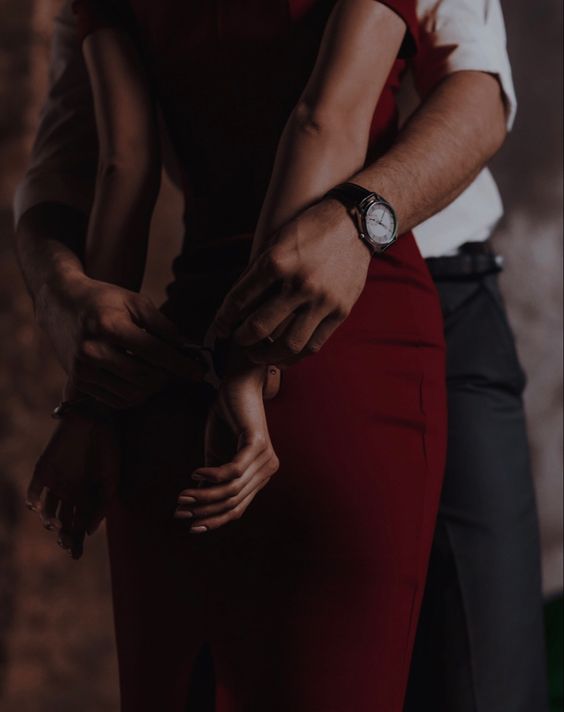 New sex is exciting. People prepare for the first time like their lives depend on it. The excitement that comes with the first time with a particular person explains why people are too wet and why some men cum in seconds.
It is very important not to judge someone by their first time with you. They either over-deliver or under-deliver and both can't be the basis of judgment. Give it a few times and you will be able to decide between staying as a lover or friend-zoning them.
When preparing for that first time, women kegel to make sure it is the right fitting. Tight and nice. But they don't just stop there, they want to drown this man. Some women drink jerricans of Okra to be able to get extra wet for this man.
Men go through a phase too. They shave, wear the right cologne, and make sure they have not had some in a while so as to be perfect for the first time with this woman. And yes some men get rid of that first round to start strong. Legends will understand.
Whatever it is, the more you have sex with someone, the better it gets or the more boring it gets. When people get used to each other, they let their guns down. They become so basic because they know exactly what to do to make their person cum.
They resort to just the sex styles that they know their person like. And normally these are the styles that make their person cum. This is simply wrong. One must not be limited to one sex style that makes them cum.
You must be able to introduce something new at least every three months. Something that leaves the other person blushing at the thought of your time together. There is so much to do sex-wise that one should never be limited to only a few sex styles.
Don't make an announcement that something new is coming in the bedroom. No. That is why you don't deliver to expectations. You over-talk about your abilities and when the time cums, sorry comes, you deliver amateur work.
Walk in there like an amateur and deliver like a pro. Make them think about that time together as they plan for next time. Make it worth it. Make every moment memorable.
So stay for a while when it gets boring. Try and introduce something new and see how they like it. Make sure you learn their love language. Touch them in ways they have not known.
Boring sex irritates and some people have regrets but best believe that sex is a two-way street. If the sex is boring, it says something about you too. If you love your person it is your duty to make sure the sex is epic.
Till next time, flip them till you get the right spots